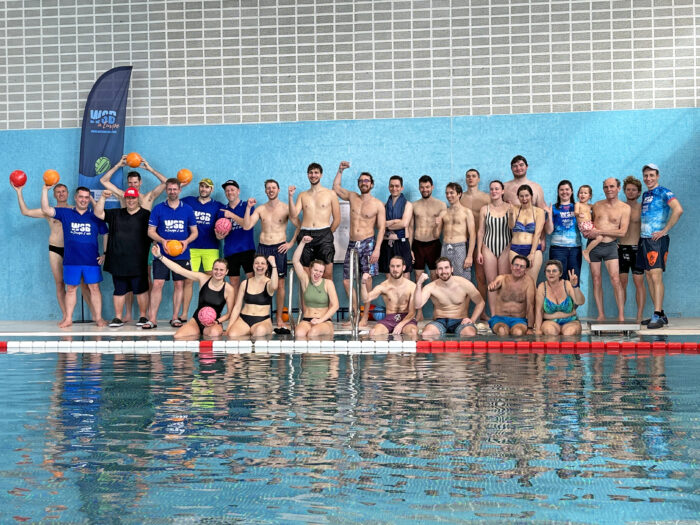 As we've organized our 3rd TNPM in Innsbruck, Water Skyball has been introduced for the first time in Austria. Our host, Club Life Long Learning from Austria organized the transnational project meeting in the beautiful city of Innsbruck. 
During the first day of our meeting, the consortium members met and discussed the tasks and responsibilities around the upcoming sport event, the schedule and agenda for the webinar sessions throughout the autumn, as well as the details of the last project meeting in Greece. We also had the chance to meet with the members from another Erasmus+ project, 'Sport Camps'. We had interesting discussions with prison officers and trainers about the involvement of prisoners into sports and physical activities. Inspired by these conversations and our previous sport events during the project, we formed various new project ideas and intentions for future cooperation.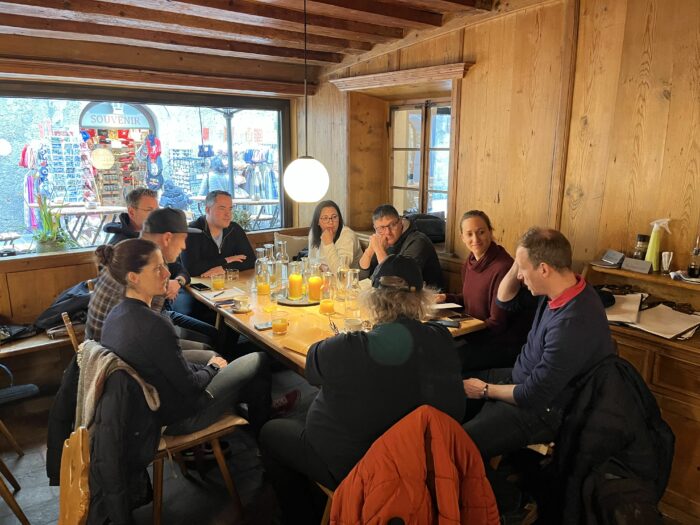 The second day of our meeting was dedicated to the WSB sport event at the sport campus of the University of Innsbruck. Participants from various age groups came to try out the new sport and participate in the amateur WSB championship. Luckily, both the Austrian and German team members could coordinate and instruct the players in their native language, so the event was smooth and the players could absolutely enjoy the fun and healthy leisure time. Throughout the day the inhouse tournament of the consortium members was held as well, involving new participants from the Greek team, but with the victory of the more experienced German team. 
All in all, another great sport event was organized and provided good practice and example for all the participants!